Zoëcon carries an array of insect control solutions designed to meet the everyday challenges pest management professionals face by various types of infestations. That means choices for commercial and residential accounts that get the job done right the first time. Our product brands are recognized by professionals as reliable resources within their insect control protocols for their effectiveness and value in helping to eliminate callbacks.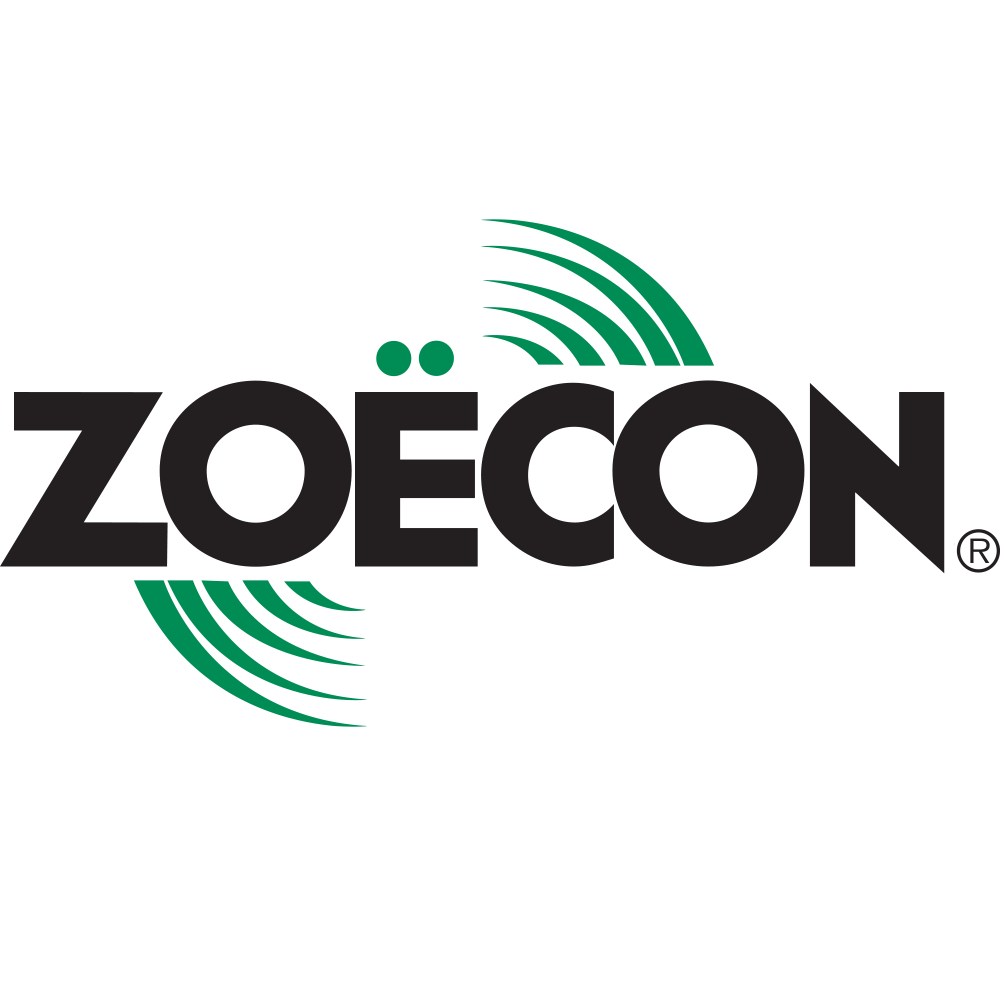 Zoëcon Professional Products
Creators of the original IGR, Zoëcon Professional Products have provided pest management professionals with proven insect control solutions for more than fifty years. Our diverse lineup of products covers everything from fast-acting insecticides like our line of Zenprox solutions to lasting insect growth regulators, including our Gentrol and Precor lines. For environmental pest control that meets the needs of today's eco-conscious consumer, the Essentria line features multiple green pest control options.