As founders of the original IGR mosquito larvicide, Central Life Sciences has helped mosquito control professionals across the country protect communities and the environment from dangerous mosquito populations. We offer several formulations of mosquito adulticides to work alongside our IGRs for effective integrated mosquito management that meets the varied needs of mosquito abatement districts and public health officials across the country.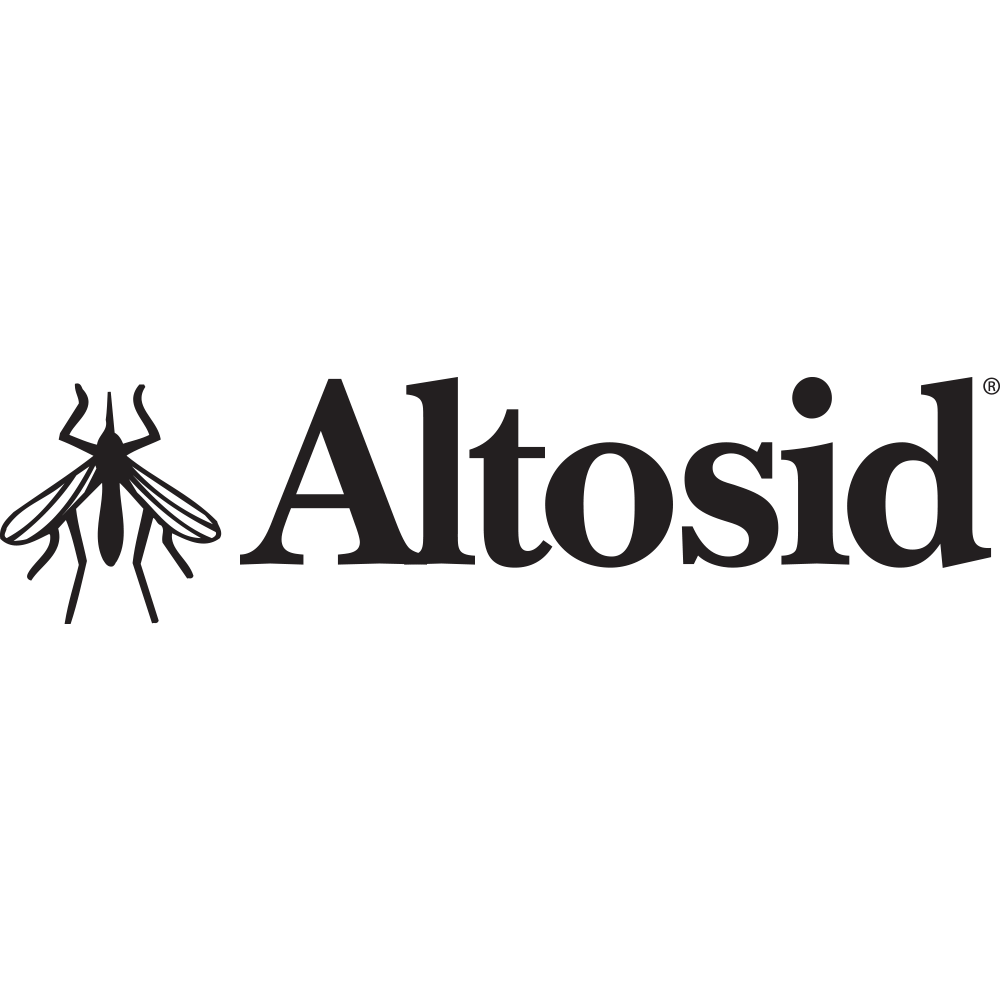 Central Mosquito Control
Central Life Sciences offers an array of mosquito control solutions built for convenient, efficient and lasting control. Unlike conventional mosquito pesticides, each Altosid formulation contains (S)-methoprene, an IGR that stops mosquitoes from becoming breeding, biting adults The active ingredient in our Zenivex adulticide presents a lower toxicity solution for quick knockdown of adult mosquitoes. Our FourStar microbial larvicides kill mosquito larvae before they become adults by using naturally occurring bacteria. For a dual-active ingredient approach, Duplex-G provides a quick kill with long residual control of all mosquito larvae species.